SIMPLE, EMPOWERED, JOYFUL ORGANIZATION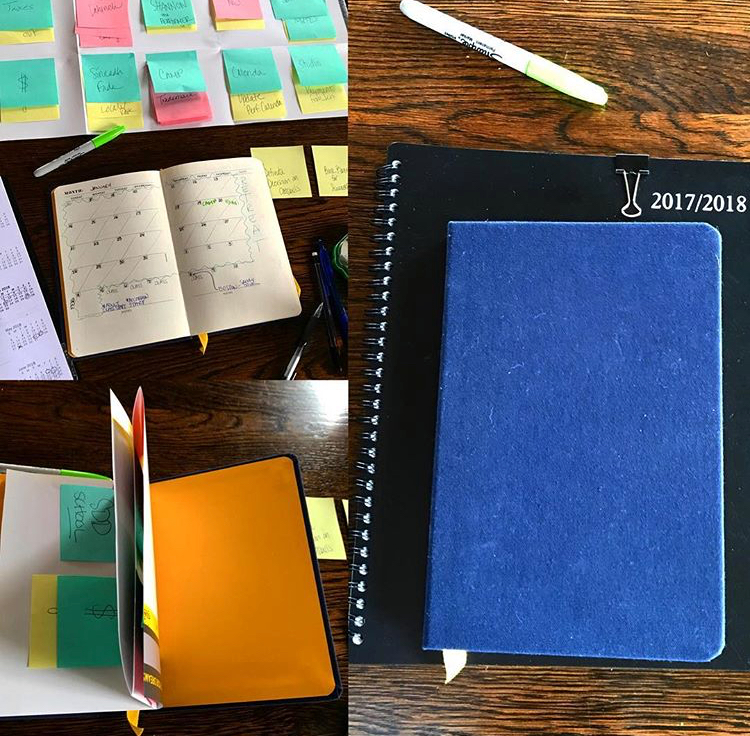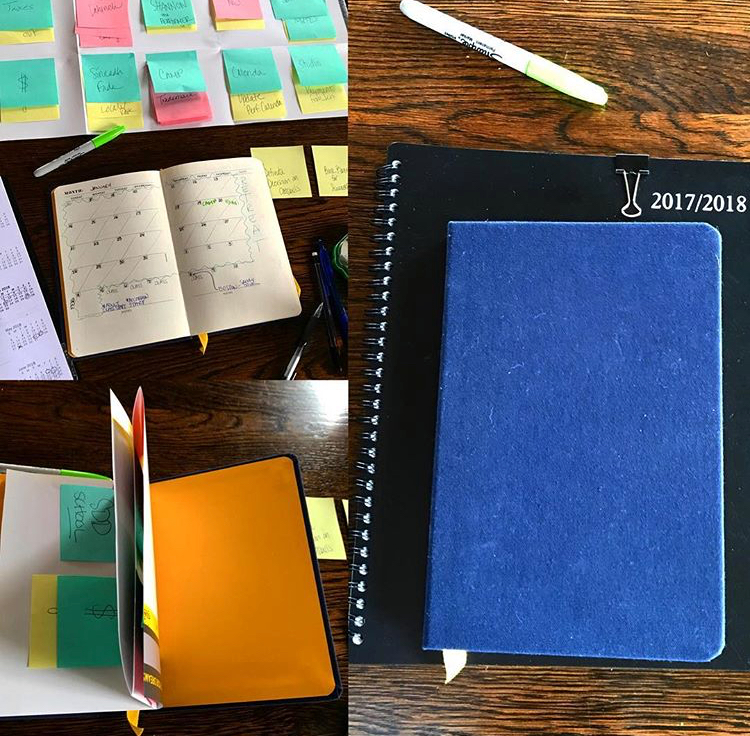 SIMPLE, EMPOWERED, JOYFUL ORGANIZATION
May 20th, 1-3 pm
Shenanigans Arts Space, 316 F Street NE, Washington, DC 20002 Lower Level
Street Parking, Union Station Metro
If you wear more than one hat, organization can be extremely time consuming, and rarely feels joyful.
Shannon lived in the reality of overwhelm for years, wearing any number of hats: single mom, entrepreneur, arts space manager, teacher, performer, musician, booking agent, band mate, aunt, daughter, sister, friend. And there are even more in there that she could rarely wear: yogi, friend, creative, book-reader, walk-taker…. There was no time to dedicate to organization and it felt like constant triage. Making any kind of change, even for the better, was panic inducing.
Over the last 8 years, through trial and error, necessity, and research, she developed a system of organization that uses 1 notebook and a 45 minute routine to stay on top of everything.
She finds it to be joyful, empowering, and meditative, and she'd love to share it with you in the hopes that it might help inform your own system, or so you can use it as is.
Provided:
Notebook

post it's

pens

sparkling water & lemon water
You might want to bring:
an adult beverage

your laptop for email access